Innersloth just rolled out an brand new Among Us Update v2022.3.29 with a new Friends list feature that users have been asking for. The update also introduces some new set of cosmetics with 4 exciting collaborations with Scream, Halo, Ratchet & Clank.
We've dug deep into the Among Us 2022.3.29 patch notes to highlight all the most important information you need to know. Below you will find the latest information on the Among Us update. You can download the update and play it now, depending on which platform you use.
Among Us Update v2022.3.29 Patch Notes Details, March 31, 2022
Friends List 
Here are all the Friends List features you can expect from this free update, v2022.3.29 on all platforms:
A unique friend code
Ability to send and receive friend requests (duh)
Invite friends to your own lobby
See who you recently played with
Ability to block players
Ability to show/hide your Friend Code (good for anyone streaming!)
Ability to turn off/on lobby invite notifications (toggle this in the game Settings)
Notes about the Friends List:
No offline/online status for friends yet
You can turn on/off lobby notifications
Child accounts will need additional permissions from their parent/guardian to access their Friend's List
New Items 
You've waited and they're finally here – new collab cosmetics just dropped!
Ghostface Cosmetics (all platforms until April 30th)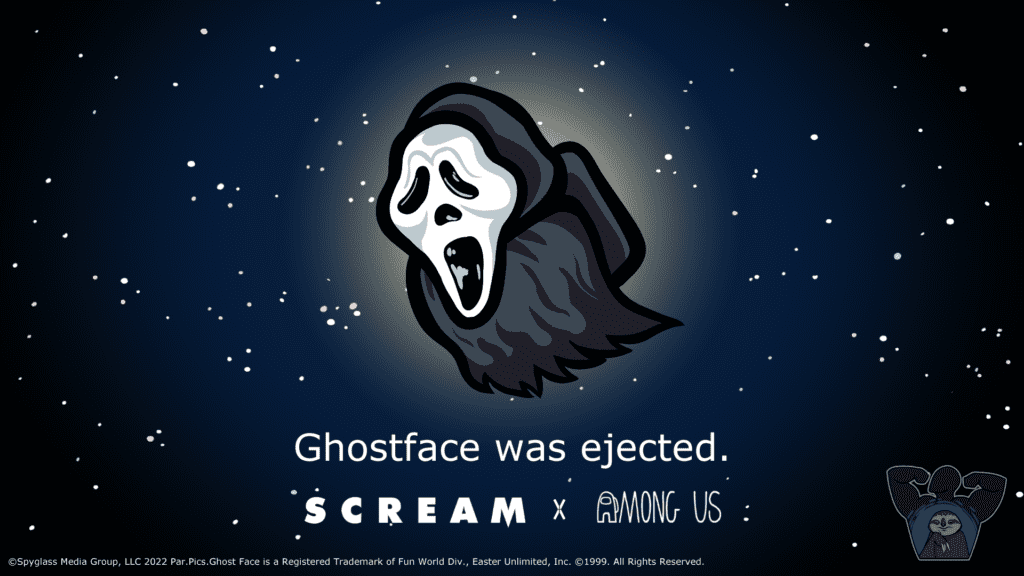 Halo Cosmetics (exclusive to Xbox players)
Spartan Armor
Spartan Helmet
Guilty Spark Pet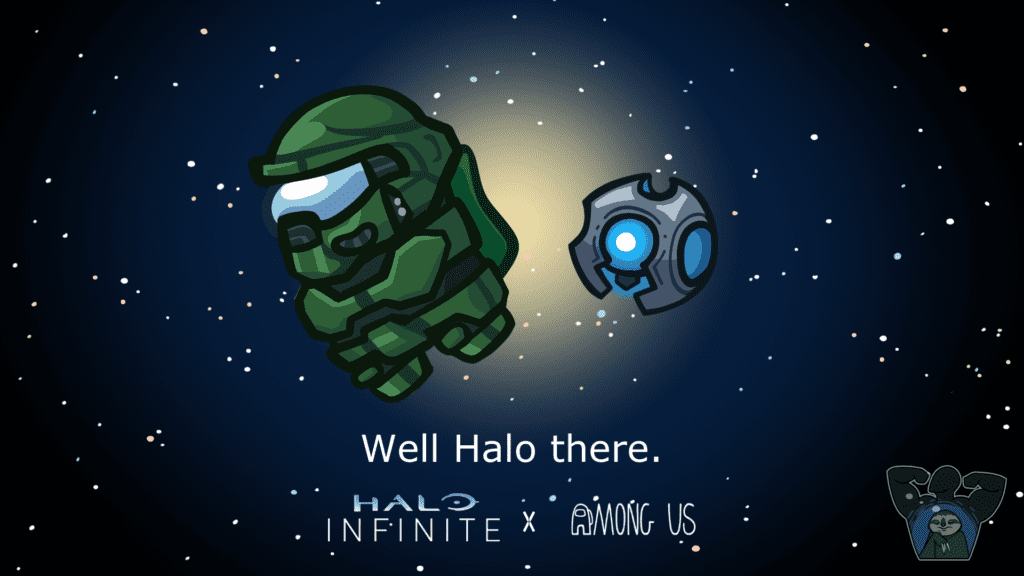 Ratchet & Clank Cosmetics (exclusive to PlayStation players) 
Ratchet's Hat
Ratchet's Outfit
Clank Pet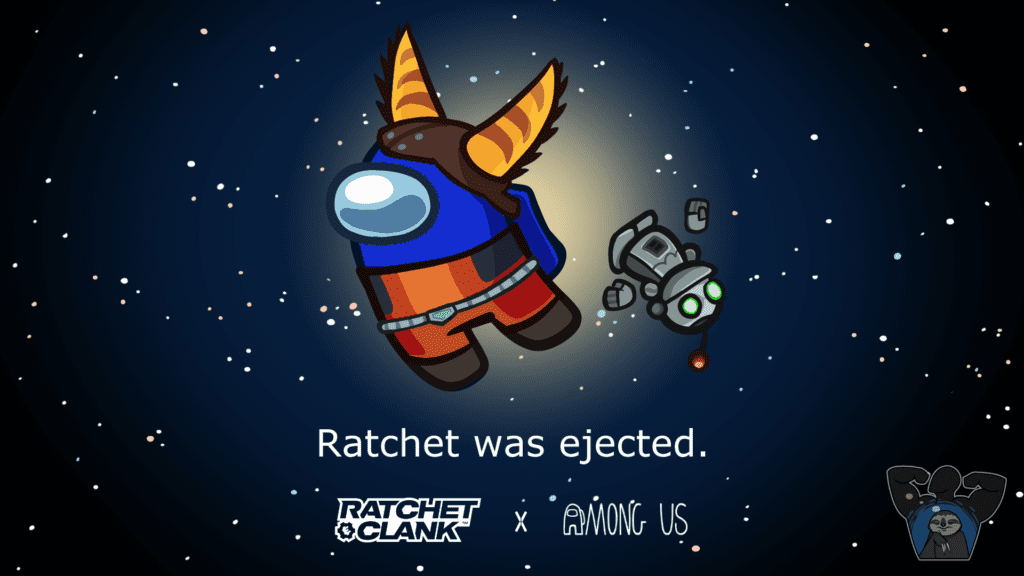 You can get these by simply logging onto Among Us to get these cosmetics automatically added to your inventory.
Among Us is now available to download on all supported platforms. You can find more information about game updates and news in our Among Us section.